This is my forum for telling the world what's keeping me busy these days.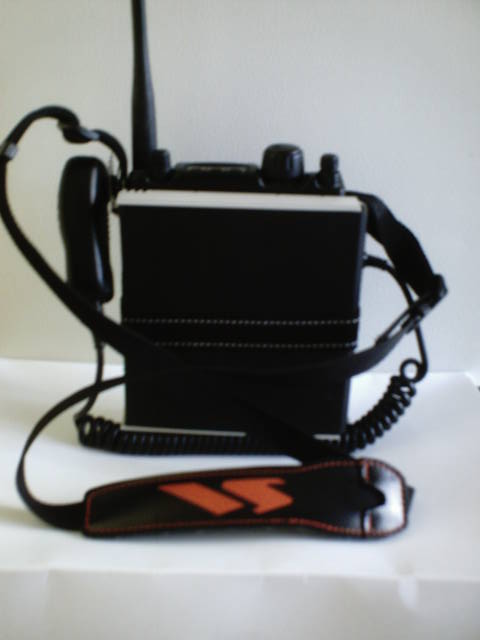 This is my afternoon "walkabout" rig - Yaesu FT-817ND with a 12 volt 7 AH

lithium ion battery pack (homebrew) attached. By using external power I can get the full 5 watts on transmit, instead of the 2.5 watts on internal battery.
Questions? Comments? Email me - jim (at) jimdaldry.com
Categories
Ham Projects